Blacktop Management
Adecco Partnership

Blacktop Management and Adecco official partners
Blacktop Management has entered an official partnership with Adecco, the #1 Global HR/Headhunting company. Adecco will provide to all Blacktop players post basketball career counseling/coaching and be the helping hand for the "career after the career". Blacktop players can also start building their corporate network during their playing years through Adecco in order to make the transition to the second career smoother. This will be a great service for all players to have as Adecco has experience in working with athletes, for example through their long and extensive cooperation with International Olympic Committee.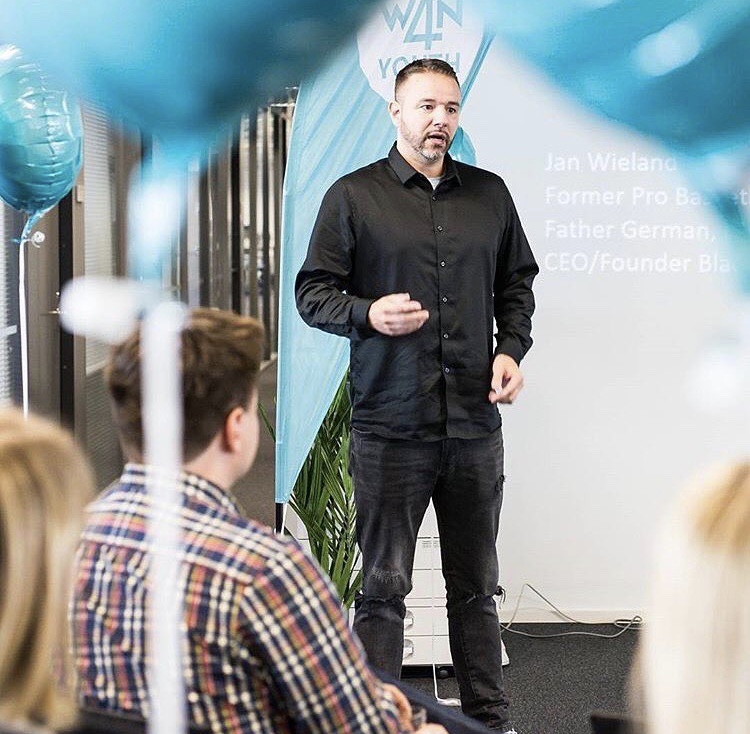 "Since 2004, we at Adecco have been supporting thousands of Olympic athletes in 185 countries in mentoring their transition to post-sports careers. Elite athletes – regardless of their event – have tremendously strengths that corporates are striving to acquire. However, often these strengths are too self-evident or unidentified for the athletes themselves, that a little help from HR professionals is all that's needed for a smooth transition to a career after sports. Naturally, Adecco helps athletes in all stage of their sports careers, even when there no retirement in sight. Today, we are proud and happy to start cooperating with such a renowned and respected agency as Blacktop Management and their players!" states Sami Itani (Adecco Finland HR Director). Blacktop is the first sports agency to form such partnership with Adecco. This is another indicator of Blacktop´s mission to provide longterm career management.
"
I am very thrilled that we could add such an instrumental piece to our services. During their basketball careers players are so focused on the "now" that the career after the career seems very far away. The transition to life after basketball can be difficult, so I am really excited that we have added such a strong partner to Blacktop and its players.
" adds
Jan Wieland
, the CEO/Founder of Blacktop Management.
For more information click on Adecco!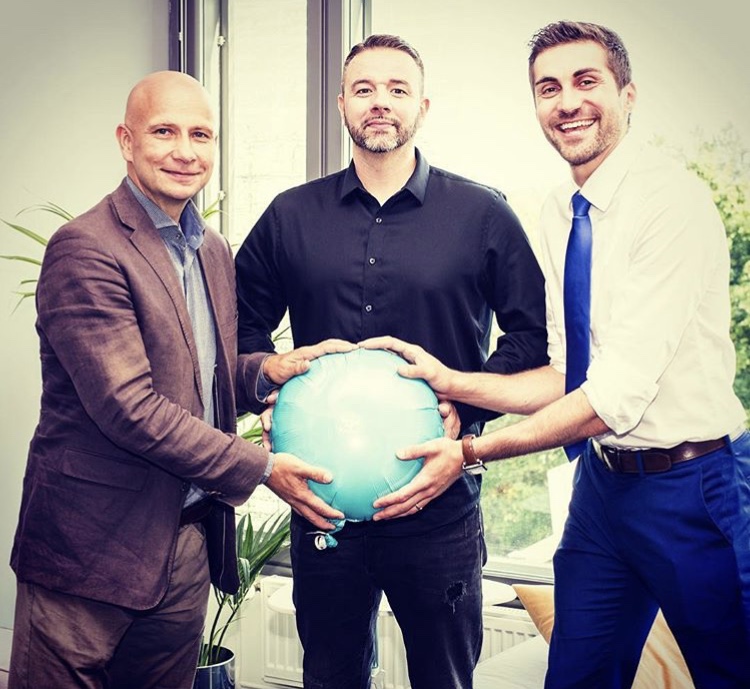 ?left: Adecco Finland's CEO J.-P. Annala • middle: Blacktop CEO Jan Wieland• right: Adecco Finland's HR Director Sami Itani